Announcing the Crysknife release!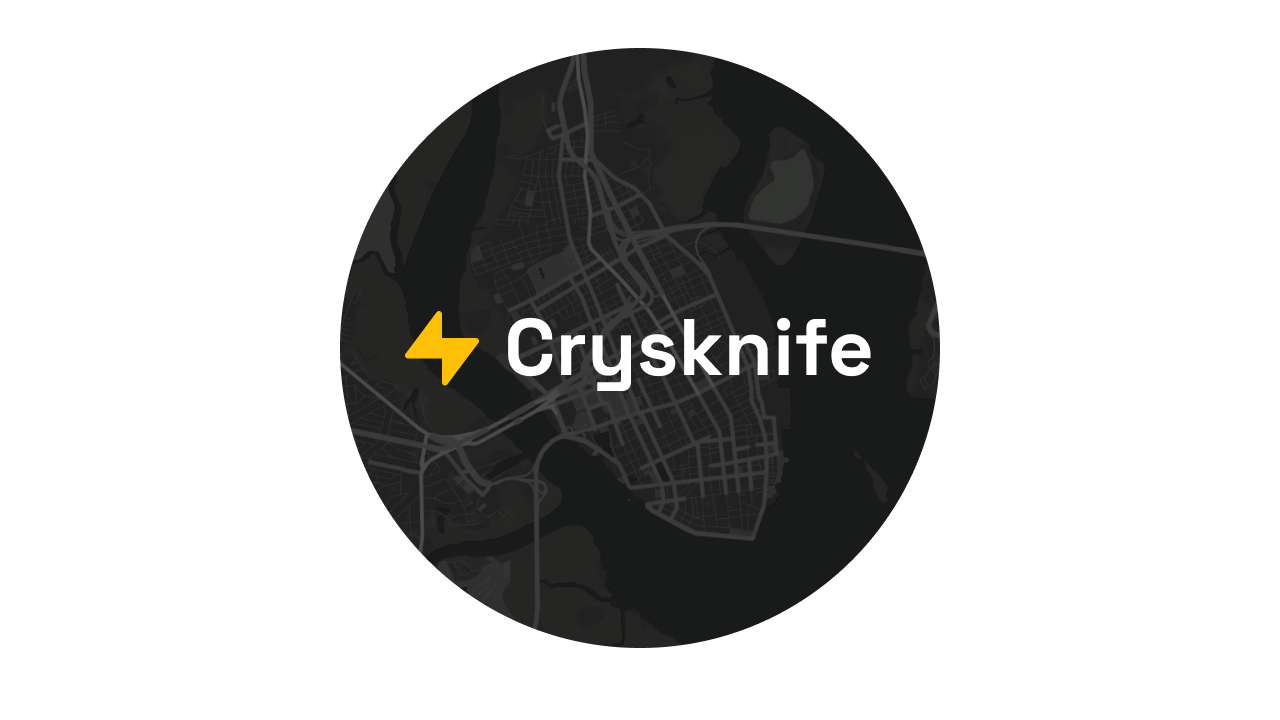 The hyper team is pleased to announce new enhancements to our service cloud platform for startups. hyper cloud is a scalable, backend cloud-based service to store and retrieve resources such as data, files, cached data, etc. No dev-ops required.
Enhancements
🍾 We've reached over 100 accounts created on hyper cloud. Sign up for a free hyper cloud account.🍾
For more details, head on over to What's New.
Keeping it steezy,
The hyper team